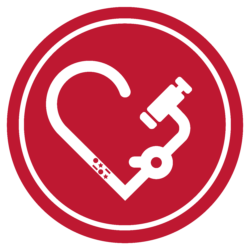 The first International CRC1425 Symposium will be held from 27-28 March 2023
at the Festive Aula of the University of Freiburg.
The programme includes keynotes, one talk from each scientific CRC1425 project, and a poster session.
Submission of poster abstracts for the poster session is possible via the registration link below. Based on submitted abstracts, six early career scientists will be selected to give additional short talks on their work.
Registration is now closed!
Please note that a participation without advance registration will not be possible.
Implementation of the meeting will take into account the then applicable Corona rules.